First the Showbox, and now El Corazon? Fer' Chrissakes Seattle, when are enough overpriced condo developments enough?
I saw a lot of shows at this storied venue – Soundgarden; Queens of the Stone Age; etc – mostly back when it was still The Offramp.
Meanwhile, we scratch our collective heads over the homeless crisis. The rich get richer; while our musical history (the thing that put our quaint little Northwest "logging town" on the map to begin with) continues to fall victim to the wrecking ball with zero regard for Seattle's cultural legacy.
As a young adult whose first job was working in a record store for little more than minimum wage; free albums and concert tickets; and the right to say I umm, "worked in the music industry," I could scarcely afford my own apartment. But the fact remains, that I could still afford one, even if only barely.
This is no longer even possible for people in similar low-level jobs. How does the hard-fought $15 minimum wage even begin to pay for a $2000 apartment, and leave money for utilities, food, internet, and maybe the occasional six-pack?
People wonder why the homeless crisis has become the festering eye-sore on Seattle it has in recent years, and the answer is simple: there are two economies – those who have, and those who don't.
Addiction is certainly a factor, but does not even begin to paint the complete picture. It has also become the sort of all too convenient way of explaining away a problem by pointing fingers and identifying an "enemy" (real or imagined) that those who traffic in fear to advance their own self-serving agendas specialize in.
I was forced to leave Seattle four years ago – the town I grew up in and still love enough to write this – largely because of these two separate, widely disparate "economies" – and I haven't looked back since. I love my life here in Lake Stevens, complete with the bunny rabbits I occasionally feed on my front lawn; the coyotes and owls I hear at night; and even the deer I nearly hit three blocks away, driving home after work about a year ago.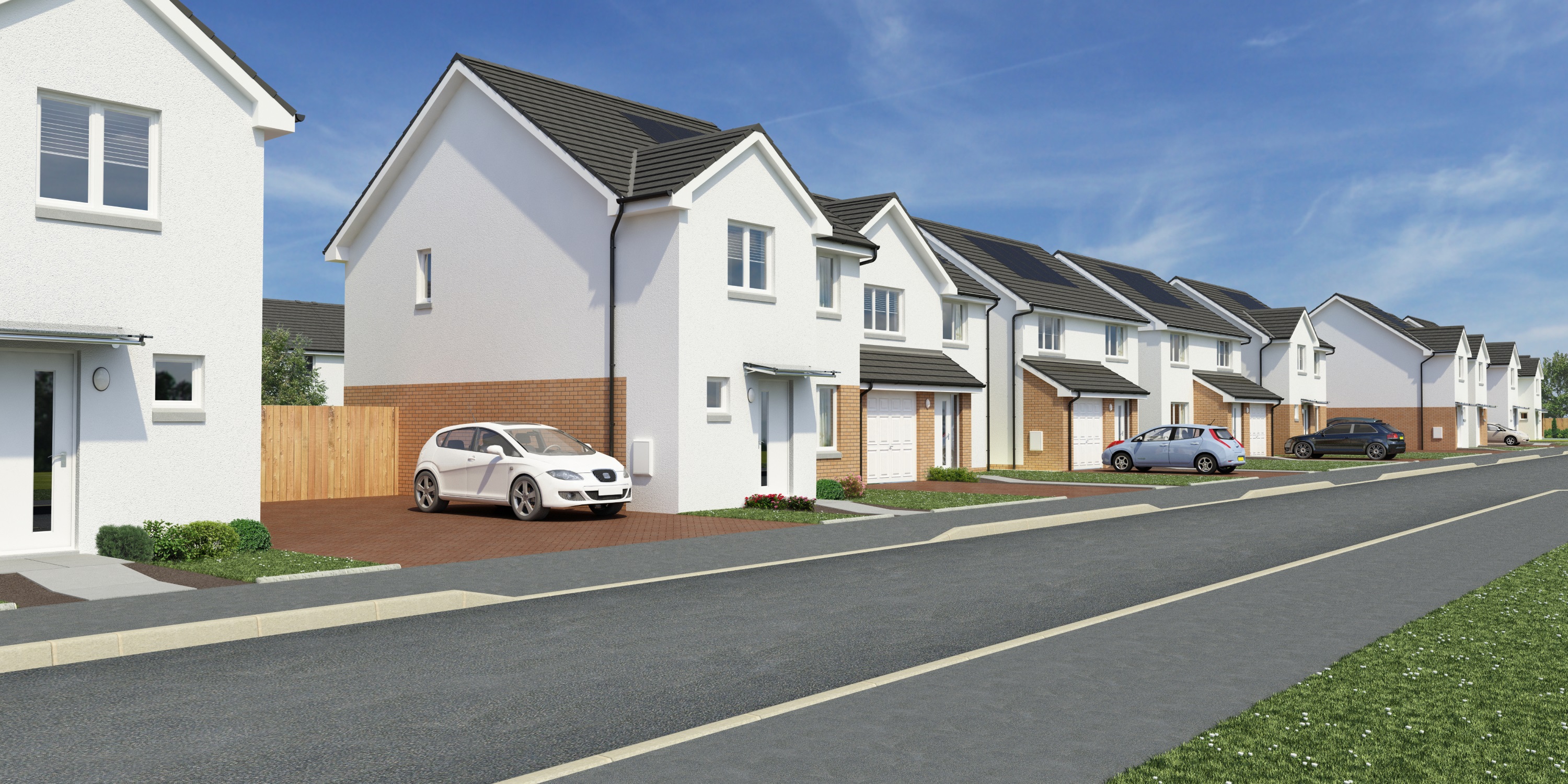 We have our development pains here too – the empty field across the road from my house became a little cookie-cutter Stepford housing development about a year after I moved here. This makes me dread what may be coming here with the same sense of foreboding I felt when the cranes started going up all around my little backyard cottage In West Seattle, and I could no longer find parking on my own street starting back around 2010 or so.
Nonetheless, I still miss the Seattle I grew up in that this "new Seattle" seems all too eager to forget and consign to the trash-heap of progress, built upon the sacrificial back of the once unique character of this region.
Development has run amok in Seattle long enough, and now it threatens to swallow even our cultural and musical history. And all the nice murals of Kurt Cobain and Chris Cornell decorating the remaining hipster neighborhoods won't change that. Frankly, I've little doubt the sight of these would make either of them throw up in their own mouths just a little.
Good is Gone. Enough is enough. This is madness and it has to stop.
End of rant.